Scripps Natural Deluxe Kids Mattress
---
---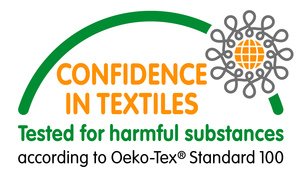 Oeko-Tex Certified Kids Twin Size Mattress
also available in Twin Long
Plush nested 1100 pocketed coil springs and natural plein air wool as well as 2" of soft talalay latex with knitted organic cotton cover.
This bed is perfect for keeping your childs spine in perfect alignment while growing their first 20 years.
No fire retardant chemicals.
No polyurethane, no solvents.
9" Thickness
We do not use or recommend Dunlop latex for your child's back.
We do not use or recommend woven cotton covers for your child's back.
These two things above are very important in keeping and maintaining perfect spinal alignment so your child's spine will grow and maintain straight throughout his or hers growing years. Especially for girls.
Women have many more back issues than men because of the natural curves of a women's body.
Most women's back problems have everything to do with what they slept on while they were growing the first 20 years of life.
Call if you would like to be more educated on this.
The prime focus in our mattress design is function and performance not organic certification. While all are materials are certified chemically safe, mostly natural and some certified organic we use polypropylene to wrap our individual pocketed coil springs because it performs better than cotton which is the only natural material available.